Nurturing Mothers, Nourishing Babies
The Language of Touch
Touch is the first language we all learn. When we are safely embodied in our mother's womb we are feeling the waters surrounding us, touching the uterus wall, gripping and playing with the umbilical cord. It is what makes us feel safe, and to begin to make sense of the world around us.
We have been conditioned by western society to believe that we can 'spoil' babies by showing them too much love and attention. Inuit and African babi...
Read Full Post »
Well Mother Pregnancy Massage Project
Reconnect
By Claire Cannie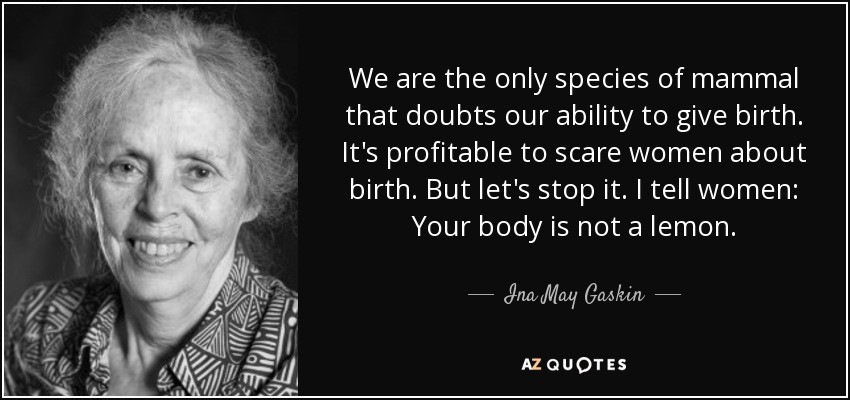 My love of all things p...
Read Full Post »
/